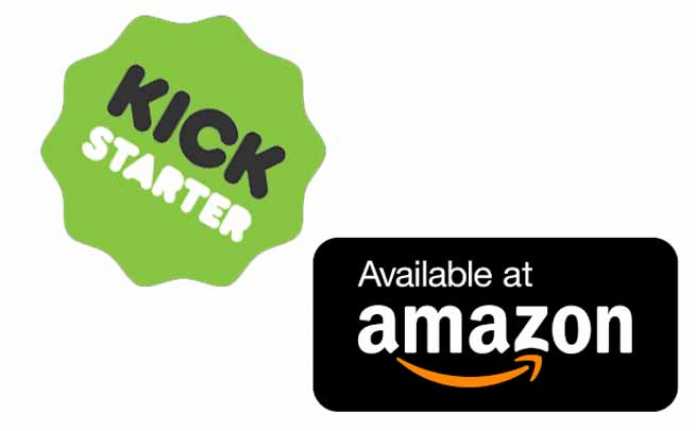 Crowdfunding projects are booming and their sale is more likely to grow in the future. Besides where else, you can get the craziest tech products. Picking up on the trend, Amazon has decided to put on a dedicated page to display Kickstarter products.
It is what you can call Kickstarter on Amazon Launchpad and features a wide range of products from gadgets, clothing to books as well. Currently, over 300 products from the crowdfunding hearth have been decorated in the grid across six pages.
Amazon Launchpad is a great opportunity for startups that need an instant lift. It is company's digital storefront for small businesses and some of the most successful campaigns like Piper, Zivix, and Prynt are now available on the extensive catalogue.
ALSO CHECK OUT: APPLE'S IPHONE SALE DWINDLING ALONG WITH IPAD AND MAC
When the Launchpad first launched back in 2015, it started with only 200 products. Today there is so much included on the lists that the online store had to bring up a separate page to highlight Kickstarter projects. According to the company, over 1,000 startups are bringing their cool offers to the new page.
Amazon Launchpad could serve as a one-stop shop for startups and their Kickstarter projects because products here get more exposition and reviews than any other online store.