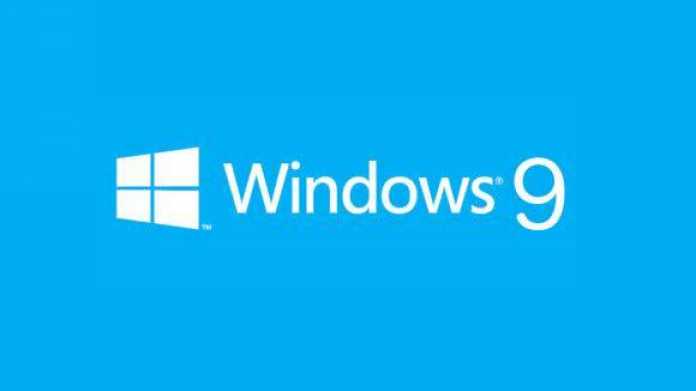 There was a time when Windows 1.0 was the biggest development of the century, in the IT world. Windows 1.0 was the extended version of MS-DOS and it inherited all the flaws of the latter. It was not a complete operating system, rather it was an operating environment. Nonetheless, it was the first version of Microsoft Windows and thus ended up receiving much appreciation and hype.
Microsoft Windows, after the launch of Windows 1.0, kept on introducing latest and improved versions of its operating systems, and all these versions were repeatedly welcomed in the market. The list includes operating systems from Windows 2.0 to Windows 3.1 and from Windows 95 to Windows 7.
Windows 8 was released on 31st May 2012, and the consumers were of the opinion that it would keep up with the ongoing trend of Microsoft and prove to be yet another among the successful versions. However, Windows 8 did not receive as much appreciation as the previous versions did.
In an attempt to combine the Desktop and Mobile together, we believe Microsoft might have gone a bit too far. Now, that it's Windows 8 has not received much popularity, the main concern of Microsoft is to release a newer more successful version as soon as possible. According to Myce.com, a Russian reliable source regarding Windows updates, Windows 9 will be released in 2015, somewhere between the months of April and September.
Who really knows what it would look like!!
Windows 9 features:  
According to the source:
Windows 9 will be 32- bit operating system with a normal desktop Start menu. The desktop menu of Windows 8 did not prove to be much successful. Hence, chances are that it will be removed from Windows 9.
Moreover, rumor has it that Windows 9 will be a gesture controlled operating system; meaning that you will be able to control your laptops through your gestures given that your laptops have a 3D camera installed in them.
You will be able to run both your Windows Phone and Windows RT applications on this new version.
Word has it that you will be able to sync your Metro Applications to the taskbar.
With an increase in the popularity of Smartphone and Tablets, the battery life of technology has become an important factor in making the newer programs a success or a failure. Hence, chances are that Windows 9 will have much improved power management capacity than Windows 8.
Windows 9 expected price:
With such a heavy tussle going on between Microsoft, Apple, Smart phones and Tablets, it will not be astonishing if Microsoft gives away this latest version of Windows for free, especially when Apple has recently given away OS X to its consumers for free.
Keeping in mind the failure of Microsoft Windows 8 to fulfill its customers' expectations, Windows 9 has to be a success and it must gain as much popularity as possible if Microsoft wants to remain in the game. Thus, there is a chance that even if the customers have to pay for Windows 9, the money will not exceed a couple of pounds.