Quality affordable smart devices are hard to come by. A quality 4K smart television will range anywhere from USD$1000 to $3000 dollars. If that didn't make a big enough dent on your pocket, consider the price of a fully functional smart fridge is around USD$3000 to $6000! Thanks to the internet of things, there has been a steady rise in the number of smart home devices. Whether it's bolstering your home security, simply purchasing cheap home automation or feeding your pet, there is an abundance of cool home gadgets that are not only affordable but functional as well. For the price-wary reader, not to worry, we will discuss the top five smart home solutions under USD$50.
Amazon Echo Dot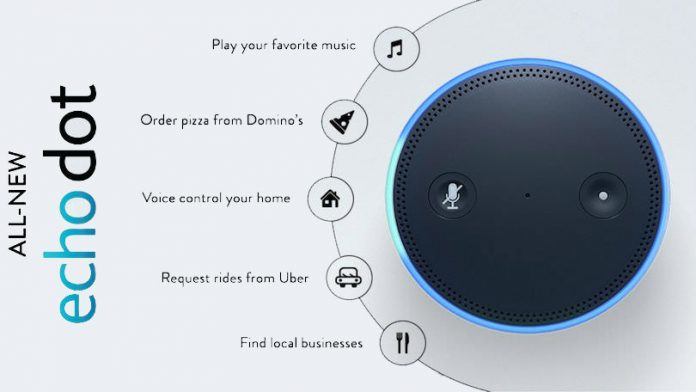 The Amazon Echo Dot is a smaller, powerful version of the Amazon Echo. The main difference between the two devices other than their pricing points is the absence of an internal speaker system. It makes up for it with an audio-out port and Bluetooth connectivity features. The dot is 1.3 inches tall and resembles a hockey puck. It is available in two color schemes, black and white. The Dot, similar to Echo, has a voice assistant called Alexa which listens to voice commands and executes tasks such as setting alarms, reading out ebooks and telling stories, ask the Dot to read the news, set a timer while you're cooking or set today's schedule.
The Pros
The Dot gives access to thousands of Alexa's skills which come in handy when performing tasks such as looking up recipes, lowering volumes and so on.
The Amazon Dot is designed to blend into your home's décor, thanks to its small size and puck design. With the Dot, you don't need to worry about upsetting your home's Feng Shui.
Priced at less than 50 dollars, this device is among the most affordable smart home solutions in the market.
The Cons
The Alexa feature has been described in numerous instances as being buggy.
[amazon box="B01DFKC2SO"]