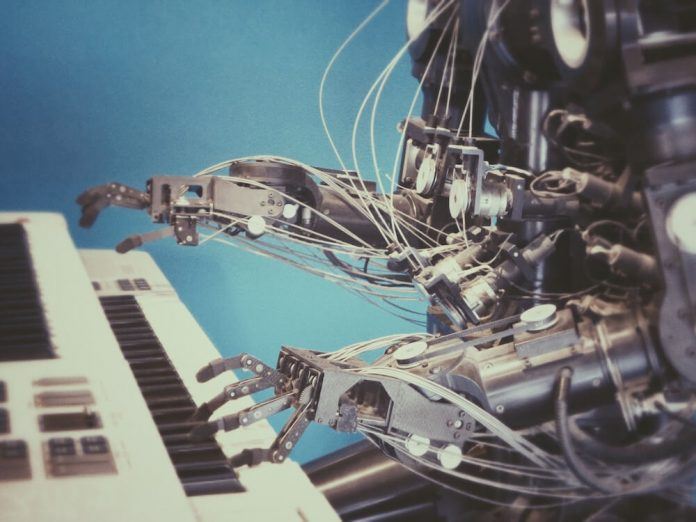 In Russia, a certain bank known as Sberbank came up with a robot. This increased the process of atomization and robotization. The robot will be used at the customer care, contact centre. The robot will have several roles which include answering queries about ATMs. The robot functions will graduate in the future where it will provide a status of payments and balances in the account. Currently, robots have been very essential. They have been used people to respond to queries from customers.
 They have a virtual assistant which follows communication between an employee in the bank and the client. After analyzing the data, it helps the human operator to offer an adequate solution to the client thus enhancing effectiveness. The robots will ensure that clients are served better and many are served simultaneously. The robot will also be the responsible answer on bank offices. This will save time as the clients will not need to go to the branch offices or wait for too long before they are connected to a customer care.
Sberbank's contact centre for corporate clients handles about 20,000 clients daily. They came up with a pilot project regarding the implementation of the project. The new technology was found that it would speed up the process of serving clients by more than 50%. This is a great improvement considering that the average time a client takes with the customer care is about 3.5 minutes. This will be achieved because the robot will be able to handle several customers simultaneously or at a go.
The introduction of the robot Anna at Sberbank's has hastened the process of automation in the bank. The introduction of robots in the modern world has been very helpful in the banks. Last year December the bank introduced a Promobot which was stationed at the Department of Non-State Pension Fund. The bank explained that the Promobot will perform all duties in client servicing. This services will start from initial consultation to the signing of the contract. However, it will start as an intern at the bank NPF then later it will start working at other departments. The robot will be of great assistance to the corporate clients of the bank.
The Promobot uses face recognition technology to perform its duties. It also has the ability to consult many customers at a go. The technology integrates face recognition and can consult several customers at a go or simultaneously.  The technology is based on neural networks. The robot will also answer questions and furthermore orient on its own in a flood of information which is uploaded in its database
There are risks associated robots replacing the jobs of the human. There were comments which were made by, Herman Gref the CEO  and also who dubs as the chairman of the bank. He said that robotization will lead to massive lay off of employees and the employees will have to change some qualifications to keep their jobs.